Why You Should Consider Selling in the Winter
Posted by Larry Ficek on Monday, January 24, 2022 at 9:11 AM
By Larry Ficek / January 24, 2022
Comment
What is the best time to sell your home in Alaska? The question often comes up in conversations we have with sellers. There are several factors that might determine what the best time is. Most of the time it really comes down to what is the best time for you to sell your home. Let's explore some of the situations that may suggest that the best time to sell is winter.
Landscaping
Winter is a great equalizer when it comes to landscaping. What I mean by that is most properties look the same as the exterior landscape features are covered by snow. If you spent too much time fishing and hiking in the summer and didn't get around to improving your home's landscaping then winter might be the best time to sell for you.
Inventory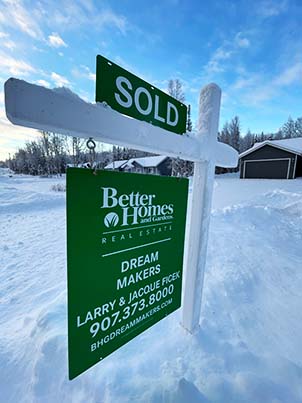 Inventory in winter months is historically lower than spring and summer months. Often home owners will wait until spring to put thier homes on the market. The spring scenerio often provides more inventory and more choices for buyers looking for thier next home which in turn may cause a potential lower market demand compared to the later winter months. Quite often we see a high demand after the first of the year with fewer homes on the market to buy.
Motivated Buyers
We have found that most buyers looking in the winter months tend to be more motivated in making a decision to buy something. There might be fewer showings but the buyers in the market place are usually serioius.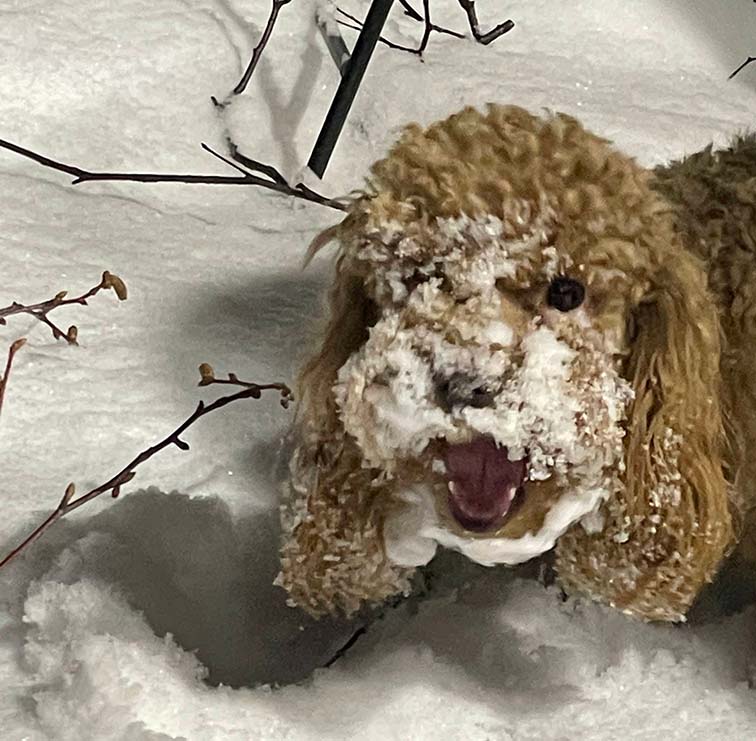 Bottom Line
If you are ready to sell your home now, consider listing in the winter. Most homeowners who are going to sell will list their home in the spring, making for a competitive market in the spring time. You may end up with more money selling in the winter time than you would by waiting for the spring listing frenize that often occurs.